Renovations can take a painfully long time to complete. If you haven't thought of it already, hiring an interior designer just might be the best decision for you. As a homeowner, you invest enough money as it is into your house. When planning a huge renovation, you should hire a designer that understands your design aesthetic and will keep you within budget. This way, they can help you create a room that's pleasing and within your price range.
Most homeowners have at least a small idea of what they want to be completed in a certain room during the renovation process. It's great if you have a concept, but with an interior designer, it's not necessary to plan every detail, that's their speciality. You may not have the time to come up with the decor in a room, or you may simply not be good at making these types of decisions. Despite the negative connotations surrounding interior designers, like being overly expensive to hire, they can actually end up saving you a lot of time and money during remodelling.
Save Money
This may sound odd because you're hiring an extra person to complete a renovation, but it's really not. Hiring an interior designer can actually help you to avoid mistakes that may have ended up being costly. Interior designers are trained professionals that may have completed hundreds if not thousands of renovation jobs. So not only can they help you save money, but if you're planning on selling your home anytime soon, this will greatly increase the value. It will boost buyer appeal tremendously and help your home stand out from the rest of the market.
If you're a little iffy on hiring one, it's always good to search reviews online to see what a large demographic of people have been saying. On the other hand, asking around your neighbourhood, you may be able to find a more trusted and respected designer that has worked with someone you know. By doing this research you can ensure you've found the best decorator.
Budgeting and Planning
Usually, when you hire an interior designer you have a consultation beforehand to discuss your plans (or lack thereof) and the budget you need to stay within for the project. During the discussion, the interior designer will mention what they were thinking, how they plan to accomplish this task, and the length of time it should take to complete.
This step in the process will probably save you the most time overall. Designers know where to head for the best resources they can use for your home. Their experience will save you from having to dig through an endless amount of information on brands, prices, and other products for your home. A decorator will most likely already have this information available. If they don't, they will spend their own time conducting research so that you don't have to.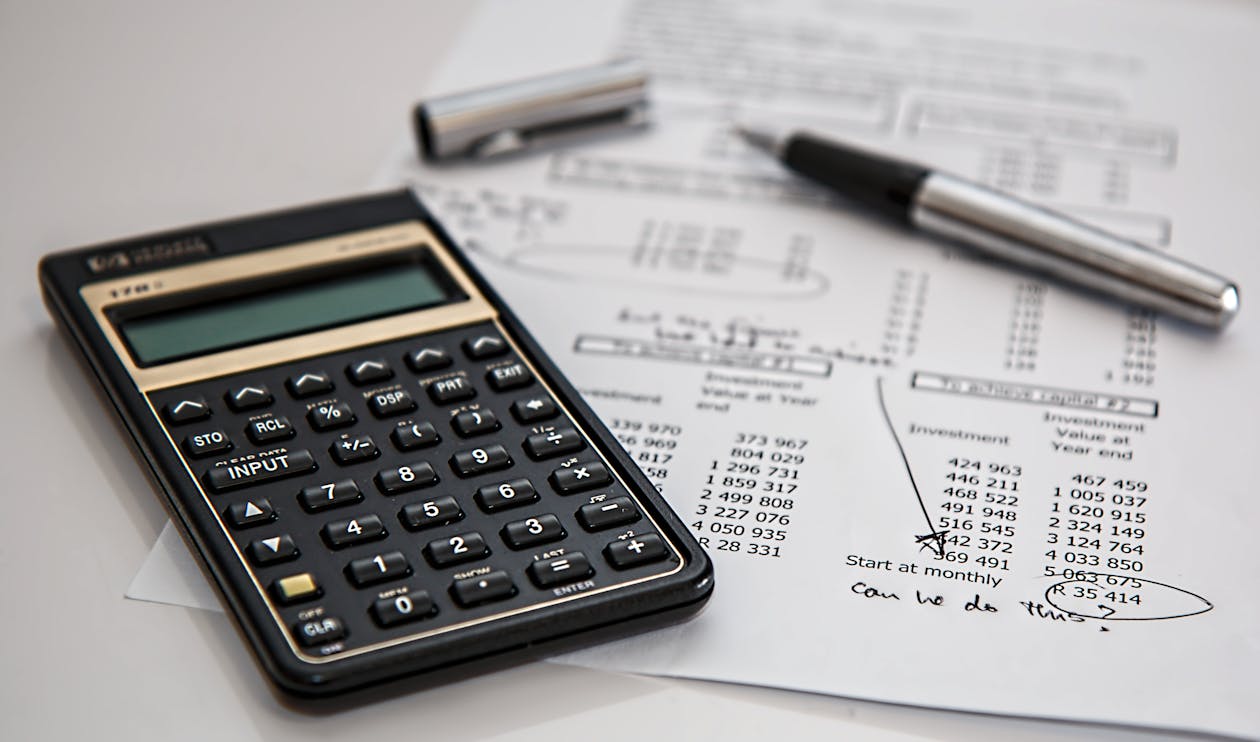 Wide Availability of Resources
As previously mentioned, interior designers have knowledge of the best resources possible for your home. These resources are sometimes not available for the general public. Many designers may have connections to resources and other general merchandise that wouldn't be available to you otherwise. For example, a designer may have a friend that sells marble countertops to hotels, so they are able to offer them to you at a discounted price. By bringing these resources together, your home will be remodelled for a cheaper price and look more professional then if you were to do it yourself.
A designer may also have home improvement industry contracts. These can include contractors, plumbers, and electricians they use on a regular basis for their projects. This will save you the headache of trying to find reliable home improvement workers yourself, and you may save a bit of money if they offer a discounted price. 
Adds Property Value
If you know that you're not planning on staying in your home forever, hiring an interior designer will improve the look of your home so you can sell it for a higher price. Designers have a good sense of what type of design aesthetic matches the vibe of your home. If they can furnish and decorate your house correctly, this may lead to an increase in showings, which will lead to more offers.
A lot of the time, homes sit on the market for months waiting for someone to purchase it. This can be bad for you as you may have already found a new house you want to move into. The longer your house sits on the market before it is sold, the more money you're losing. When an interior decorator redesigns your home, they essentially create a faster turn-around time for you to sell your house. Everyone loves the look of homes that have been remodelled by interior designers, so you can also ask for more money for this reason. 
Make Your Home Stand Out
The right interior designers can help make your home stand out in the best way possible. With all their resources and professional intuition, they can give your home the "wow" factor that it has been missing. Most designers, especially up-and-coming ones, are trained to think in new ways and create a different design that's popular with the market today. This helps them stand out and your home will also do the same. They can usually see their vision come to life whereas you as a homeowner may not be able to see your home's full potential on your own.
Interior design is an art form itself. One of the main things most designers try to accomplish is to create a way that maximizes the space of your home in the best way. The designer will help your home tell your own visual story that you may have thought wasn't a possibility.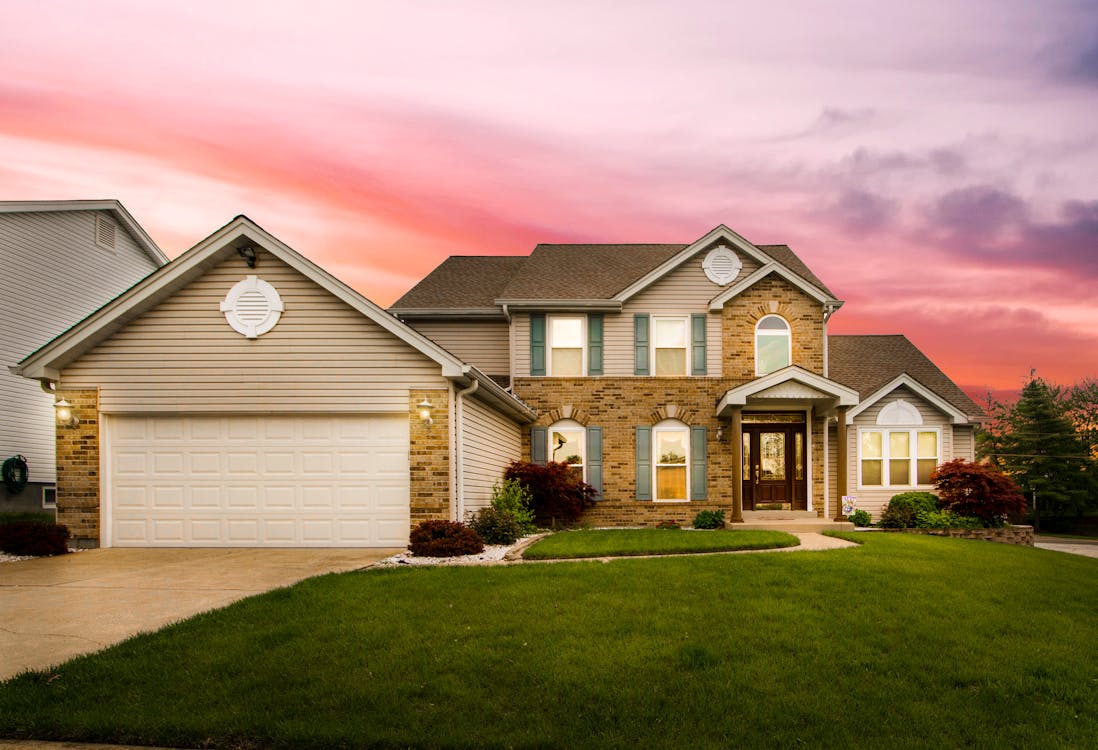 Professional Advice
Interior designers have years of professional experience on how to create perfect homes, solve problems, and please customers. A decorator's trained eye can immediately spot something that may be wrong with a space. Whether that be the floorplan not working, the furniture in the room, or the colours on the wall, they can tell what works and what doesn't. Their professional advice is second-to-none and should be listened to as they often know what's best for your home.
Most homeowners try to complete the design process themselves only to get frustrated with the final result. It's true that unless you have a well-trained eye you may not be able to spot what design flaws could be making their way into your home. If this is the case, hiring an interior designer will take off an enormous amount of pressure and stress. They are professionals that have experience with the proper resources, home improvement contacts, and more to design the perfect home for you. They can help you create your budget according to how much you can really afford and easily work around that, and also help you find cool pieces and use their contacts to get discounted prices off of certain products. 
Call The Renovators of Canada (T-ROC) to schedule your consultation with one of their designers and to see how they can completely transform your home. T-ROC has Baeumler approved contractors that are fully licensed and insured. Their home renovation professionals will work with you to make your dream home come to life.